Participants will have the privilege of attending a virtual field trip during the Symposium.
Set out for a smart, safe and seamless journey – a tour visiting multiple continents and mine sites - surface and underground. 
The tour will showcase how mining companies can increase productivity, safety and sustainability from close collaboration with Epiroc and the implementation of 6th sense and battery-electric solutions. 
Our journey together highlights:
Smart operations improving productivity through insight, control and optimization
Safety through visibility and removing people from hazardous environments
Seamless integration across the full process regardless of the fleet
Participants will get to explore an automated connected and battery-electric fleet where machines and technology align creating trust and building confidence.
PRESENTERS: Specialists in automation and digitalization
Andre Barriault, Product and Application Specialist - Electrification, Epiroc
Martin Champagne, Automation Application Center Manager, Epiroc
Ken Schroeder, Digital Product Manager, Epiroc
MODERATOR: Richard Fiorante, Director Digital COE, Americas, Worley Digital
The Epiroc 6th Sense tour of the future mine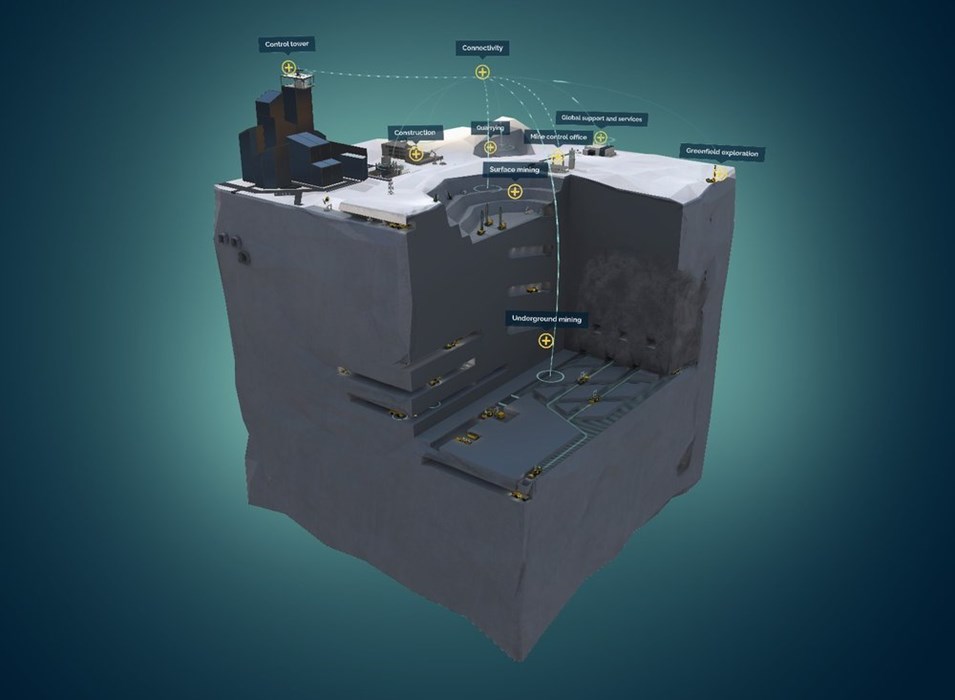 Epiroc 6th Sense - Smart Safe Seamless